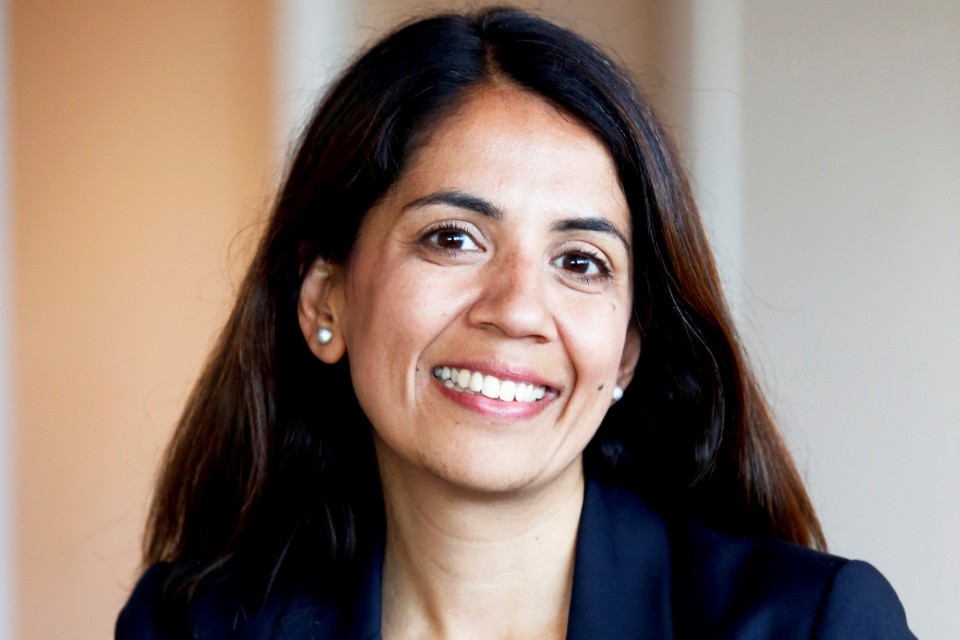 Thank you, Madame President.
We welcome the High Commissioner's work on the human rights situation in Venezuela. We urge the Maduro regime to follow all recommendations and facilitate the establishment of an OHCHR office in Venezuela.
Our deep concern about the political, human rights and humanitarian situation remains. The degraded justice system is used as a weapon to imprison and intimidate as well as to strip political rights from the National Assembly and any opposition to Maduro. The Defence Minister declared on 5 July that the military would never allow any opposition to gain power in Venezuela. The report details continued systematic violations of human rights by Venezuelan police, pro-government civil armed groups, security services and military intelligence bodies. We urge the Maduro regime to dismantle the FAES Special Police, suspected of extrajudicial killings, and to guarantee victims access to justice.
The World Food Programme assesses that one in three Venezuelans is food insecure. This has been caused by hyperinflation, food scarcity and a failure in public services, which all pre-date the sanctions to which the country is now subject. With the COVID-19 pandemic exacerbating the humanitarian crisis, what steps does the High Commissioner think are needed to ensure unimpeded access for all humanitarian actors, and to facilitate the work of non-governmental organisations?