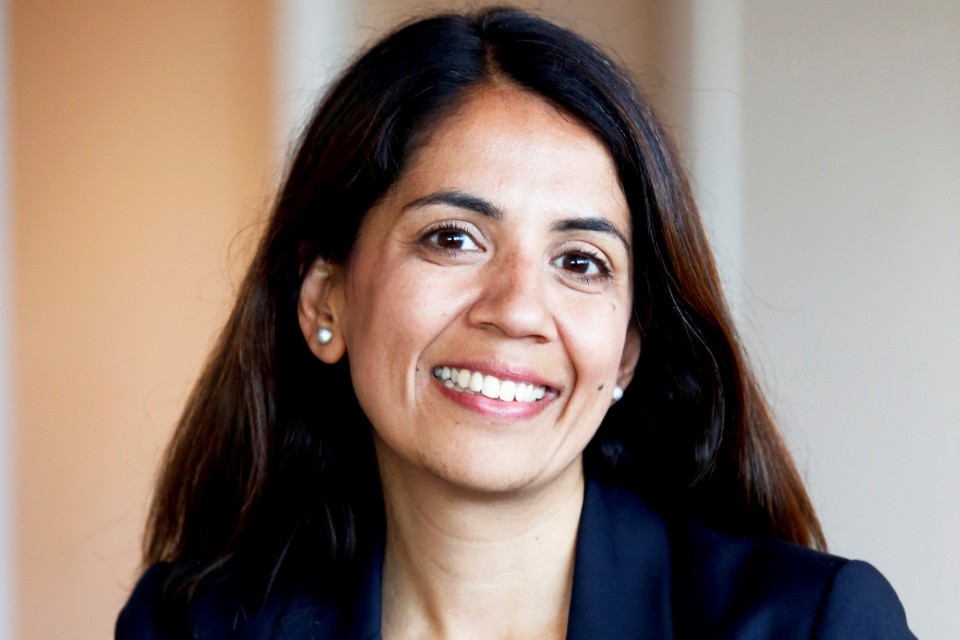 The United Kingdom commends the work of the Working Group on Discrimination Against Women and Girls on protecting women's human rights in the changing world of work. Addressing this issue is critical as societies respond to, and recover from, COVID-19.
When women have access to opportunities for economic participation, the benefits extend far beyond individual girls and women to societies and economies as a whole. Therefore, we must make women's economic empowerment and women's rights, including comprehensive sexual and reproductive health and rights, central to the global COVID-19 recovery.
Education is the key to unlocking economic growth and sustainable development. That is why we reaffirm our commitment to 12 years of quality education for every girl everywhere.
We welcome the Working Group's report which identifies barriers to the right of everyone to the enjoyment of just and favourable conditions of work such as the persistent gender pay gap – the UK upholds our commitment to equal pay for equal work. As we mark the 25th anniversary of the Beijing Declaration and Platform for Action, we must accelerate action to tackle these obstacles.
We would welcome advice from the Working Group on how Member States can best support their work to counter a global roll-back on women's rights.
Thank you.