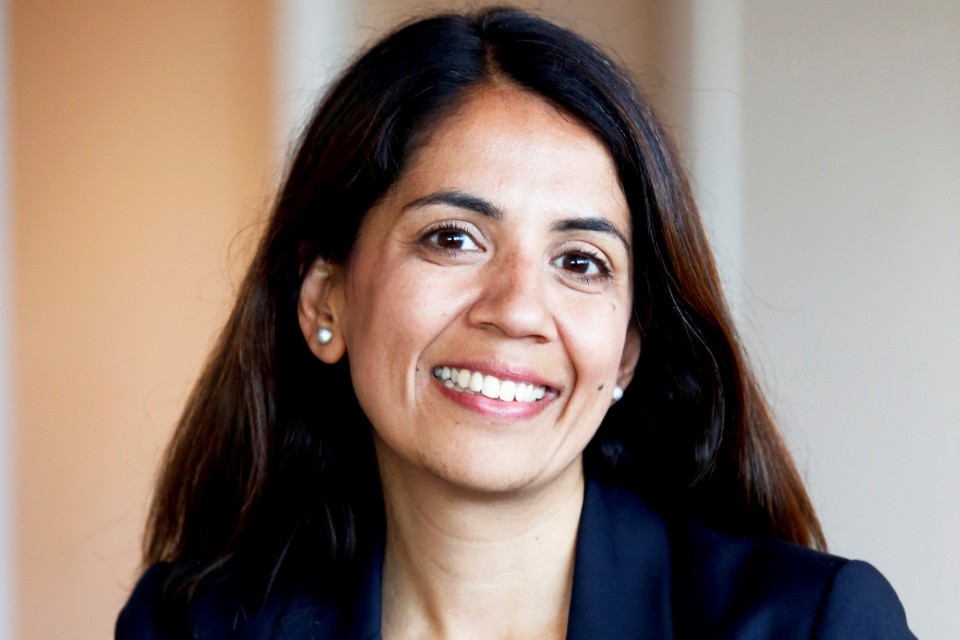 Thank you Madam President,
The United Kingdom thanks the Independent Expert for her work and strongly supports the extension of her mandate. We welcome the report's recommendations, and emphasise the importance of delivering the commitments the Somali Government made at the 2019 Somalia Partnership Forum, where they adopted the Mutual Accountability Framework which includes work to improve human rights and deliver more inclusive politics.
We welcome the progress described in the report and recognise the positive role of the Ministry of Women and Human Rights Development in championing human rights, including those of women and girls who have been disproportionally impacted by COVID-19.
However, we remain deeply concerned by persistent insecurity and its cost in civilian lives; the marginalisation of displaced people, minorities and women; continuing sexual and gender-based violence; and restrictions on freedom of expression. A lack of accountability for perpetrators of human rights violations and abuses persists. We urge the Somali authorities to strengthen the rule of law and bring an end to impunity, including by establishing a National Human Rights Commission.
Ms Dyfan
How can the international community support women and girls to make their voices heard in the debate around the 'Sexual Intercourse Related Crimes Bill?'