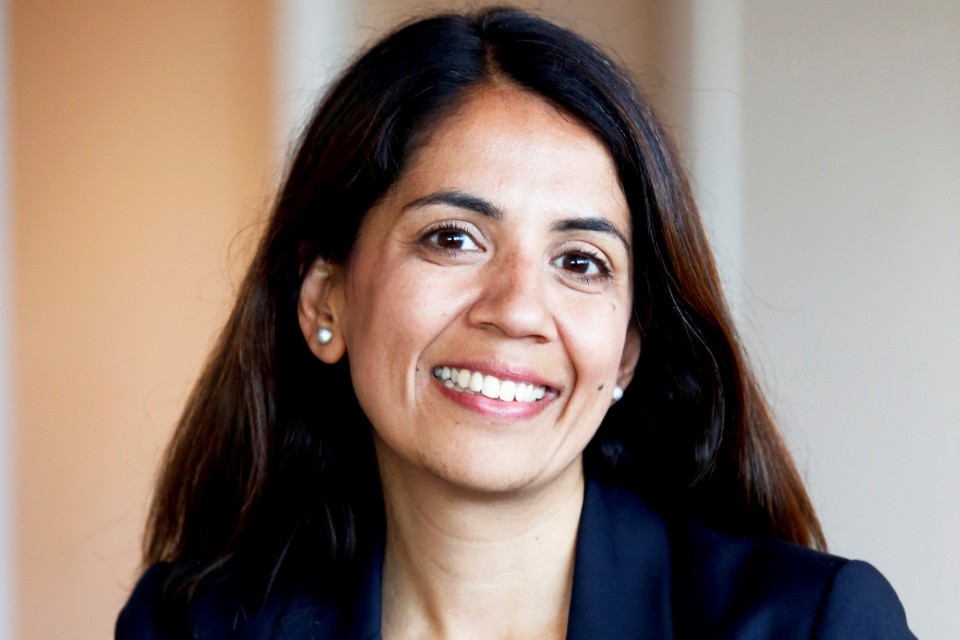 Thank you Madam President,
Thank you Special Rapporteur. We encourage Myanmar to work with you as you fulfil your mandate.
We are deeply concerned by the ongoing human rights violations taking place across Myanmar and the Tatmadaw's culture of impunity, including for sexual violence.
We welcome Myanmar signing a joint communique with the UN to prevent and respond to conflict-related sexual violence. We urge the Government to start working more closely with the UN to develop and publish a joint action plan. Steps must be taken to prohibit sexual violence, ensure timely investigations of alleged abuse and ensure perpetrators are held to account.
More broadly, gender-based violence remains endemic in Myanmar and is likely to increase with Covid-19. We encourage Myanmar to facilitate essential support to victims of GBV, including in Rakhine, which is currently prevented by 'stay at home' orders. Halting these services could exacerbate vulnerabilities and put additional lives at risk.
We also encourage the next Government to finalise the Prevention of Violence Against Women Bill as a priority, working closely with civil society to ensure it protects all those that are vulnerable, including those in conflict affected areas.
Special Rapporteur, How can Myanmar build prevention of GBV into its response to Covid-19?