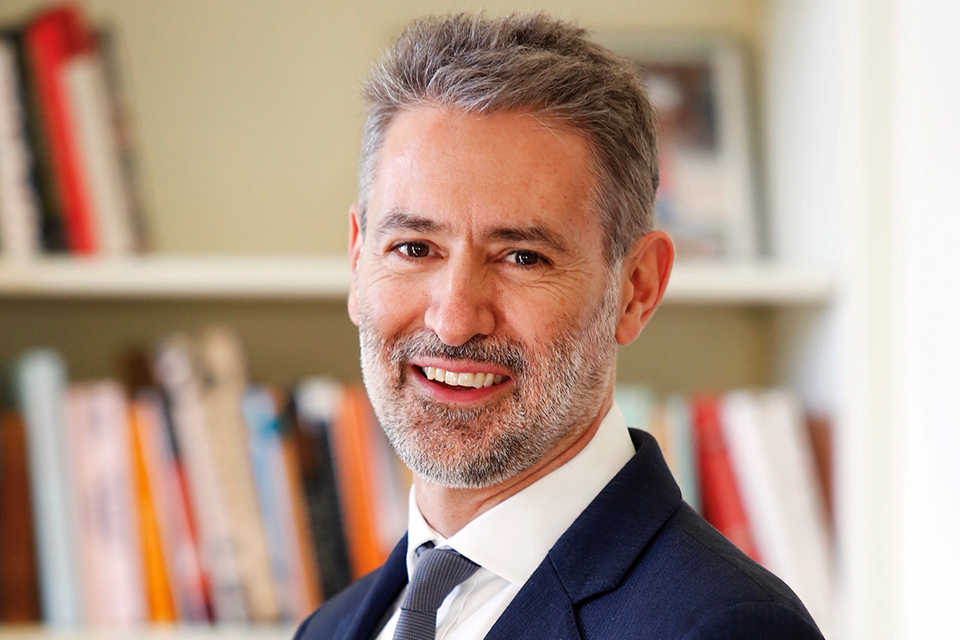 Thank you Madam President.
As this Council has repeatedly affirmed, States have the primary responsibility for the promotion and protection of all human rights.
The UK is therefore gravely concerned by the poisoning of Russian opposition politician Alexey Navalny on 20 August. The UK supports the findings of Germany, France, and Sweden that Mr Navalny was poisoned with Novichok. Such use of a banned chemical weapon is abhorrent, and unacceptable.
This follows a long pattern of violence against Russian opposition politicians, including multiple poisonings. A second use of Novichoks, after the attempted assasinations and murder in Salisbury, and after their listing by the OPCW, is a shocking event, the preserve of rogue states. The refusal to investigate this most recent poisoning would be a clear dereliction by the Russian authorities. They must conduct urgently a full and transparent investigation into both the poisoning and the use of a banned chemical weapon.
This is the latest example of the serious and deteriorating human rights situation in Russia, and the intolerance of legitimate opposition. Civil society, human rights defenders and the media face severe repression and persecution. Russia must fulfil its international human rights obligations, including to its own people.
Thank you Madam President.