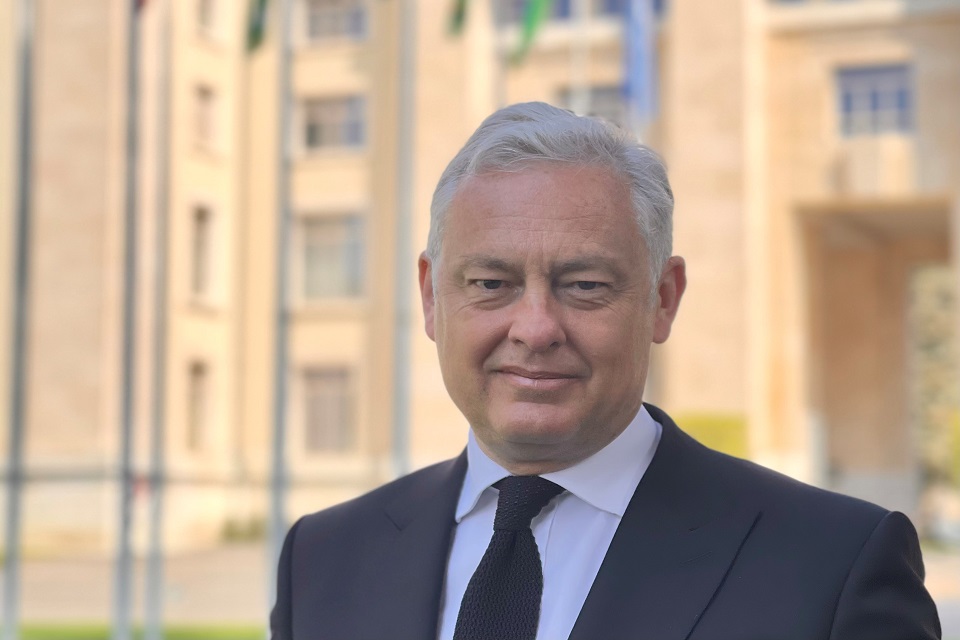 Madam Vice President,
We are here today to stand with the people of Ethiopia who have faced more than a year of conflict and witnessed atrocities on the most extraordinary scale.
We have heard the message loud and clear –from the Joint Investigation Team and directly – and most eloquently – this morning from the deputy High Commissioner. The human rights situation in Ethiopia is dire; crimes of the most serious nature, including possible war crimes, have taken place and continue to occur.
This Council has received credible reports of mass killings, torture, and disappearances. We have heard the most horrific accounts of the widespread use of rape and sexual and gender based violence as a weapon of war. Most recently, we have seen the mass detention of people based on their ethnic origin, alongside inflammatory and hateful rhetoric from public figures. No one, I repeat no one, can seriously argue that this situation does not deserve the urgent attention of this Council.
The UK is fully committed to supporting the peace process and African Union High Representative Obasanjo's efforts for national reconciliation . And we are not here to point fingers at any one side.
But a sustainable peace requires respect for human rights. Yet all parties to the conflict have reportedly committed violations or abuses. There are clearly deep divisions in Ethiopian society and an alarming level of mistrust between communities, which creates a high risk of further deterioration. That is why it is so important to create an independent and impartial human rights mechanism and to take the necessary steps to prevent more atrocities. We must guarantee that all violations and abuses are reported, that we can and will combat impunity, and that we provide all victims and survivors the support they need and the justice that they deserve.
Thank you, Madam Vice President.