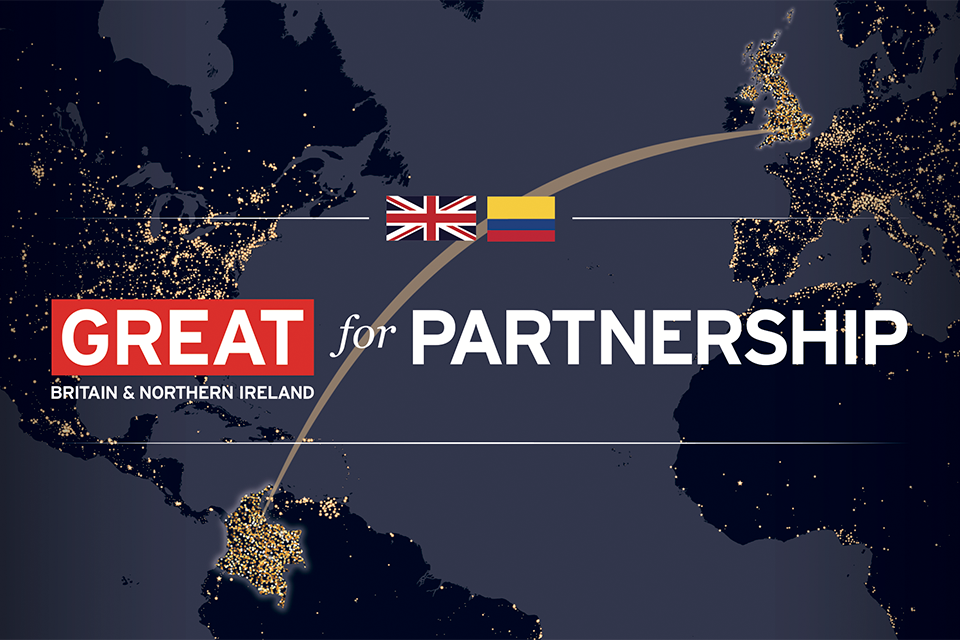 Clean Energy as means of securing a sustainable and climate friendly recovery. Building on our bilateral Partnership for Sustainable Growth signed by President Duque in London one year ago, and attracting investors in both markets, the United Kingdom and Colombia are committed to greener, cleaner approach to the global recovery from the Covid crisis.
Agri-foods: improve sustainability, access, productivity, and traceability to increase trade and consumer choice and reward good stewardship and quality production in this critically important sector for the Colombian economy.
Technology and Creative Industries, to help our people access the most innovative goods and services, leveraging the talent and creativity of both countries, and benefit from the dynamism of our creative economies.
Financial services: we want to use the latest technologies and products to support SMEs, drive innovation through open banking, strengthen capital markets, and increase the use of green finance to support a sustainable and dynamic future economy.
Life sciences: collaborating on regulation and innovative health technology to increase collaboration amongst businesses in both countries to get the best health care outcomes for our people.
Infrastructure: we want to make both countries more attractive to investors through transparent, well-structured and sustainable infrastructure projects, and we want to increase the active participation of our companies in one another's infrastructure markets.