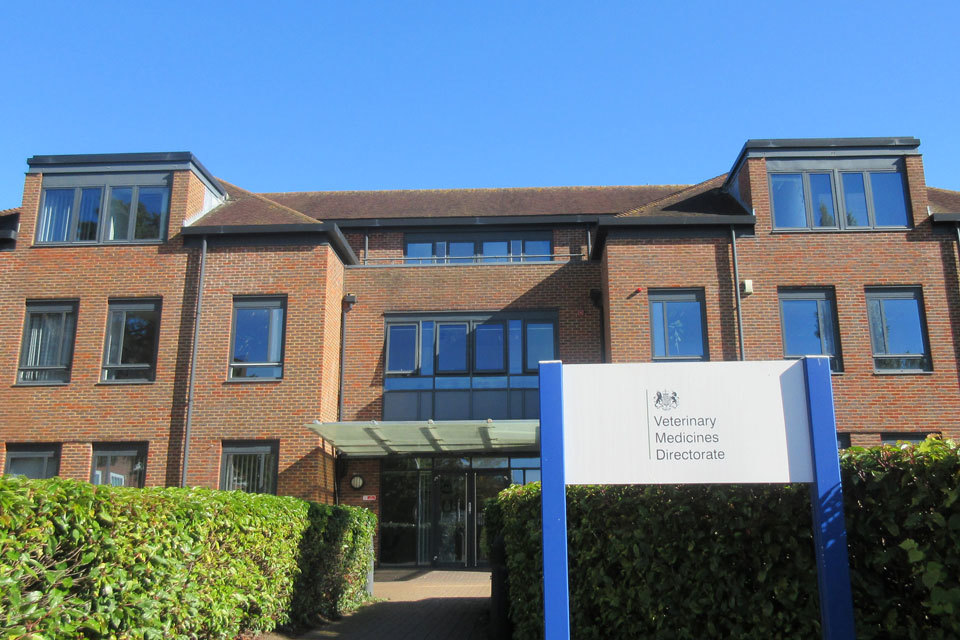 This exciting and fast-paced job puts you at the heart of the VMD's Residues Team, which sits within the VMD's Surveillance Division alongside our Antimicrobial Resistance (AMR) and Pharmacovigilance Teams.
Job title
Senior Scientific Officer in the Residues Team
This post is being offered as one year fixed term appointment with the possibility of extension or permanency.
Grade
Senior Scientific Officer
Salary & pension
£38,751 per annum with pension scheme
Office base
Addlestone, Surrey KT15 3LS
Blended working approach. Further information relevant to this post will be available for candidates invited to interview.
Annual leave entitlement
Commencing at 25 days
Role
You will have primary responsibility for coordinating and conducting assessments of the veterinary residues programmes of both existing and prospective UK trading partners, and delivering these assessment outputs to Defra.
This work is of utmost importance to ensure that the systems that trading partners have in place are sufficient to ensure banned substances are not used in food-producing animals, and that veterinary medicine residues do not exceed the Maximum Residue Limits (MRLs).
The majority of this work will be desk-based though you will also be expected to attend international audit visits and work with colleagues across government.
Qualifications
You must have a BSc level qualification or equivalent, in a scientific discipline relevant to the role as well as either:
A qualification or hands on experience in epidemiology, as the role requires good understanding of global approaches to survey design, or
A good understanding of analytical chemistry techniques and the importance of Maximum Residue Limits (MRLs) in the context of food safety
How to apply
You must make your application via the Civil Service Jobs Website where you will find a full job description including salary details.
Closing date
5 November 2021