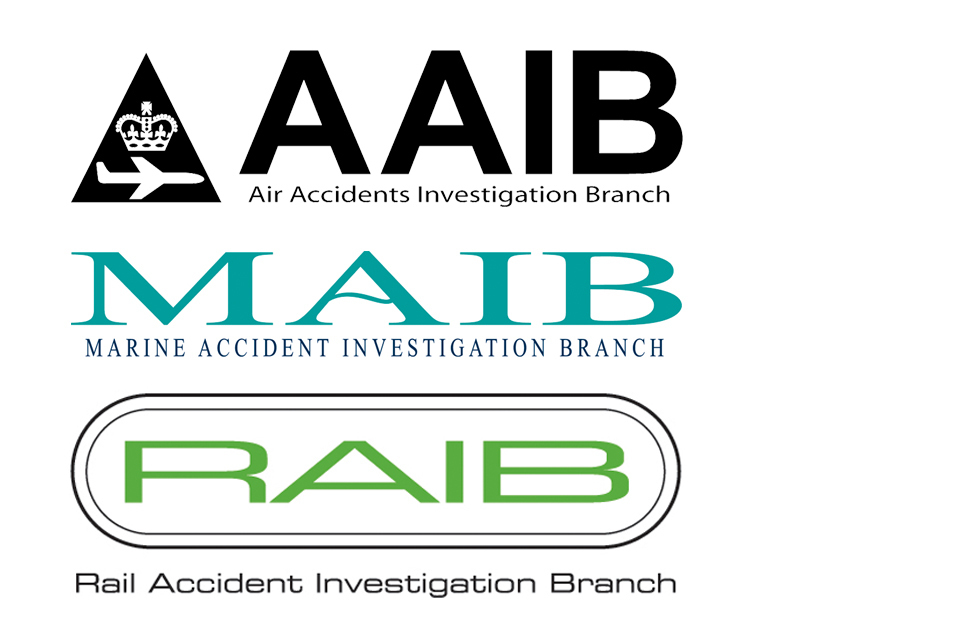 Are you a communications professional with a talent for providing expert strategic and tactical communications advice?
Do you have the confidence to lead communications on high-profile accident investigations when the world's media is watching?
Are you able to act with tact and diplomacy with internal and external stakeholders, championing best practice in communications while respecting the sensitivities around accident investigation?
The Air, Rail and Marine Accident Investigation Branches are recruiting a new Head of External Communications.
You can read more about the role and apply on the Civil Service Jobs website.
Current Head of External Communications, James Hotson, talks about the role
Head of External Communications
The deadline for applications is midnight, 16 September 2019.