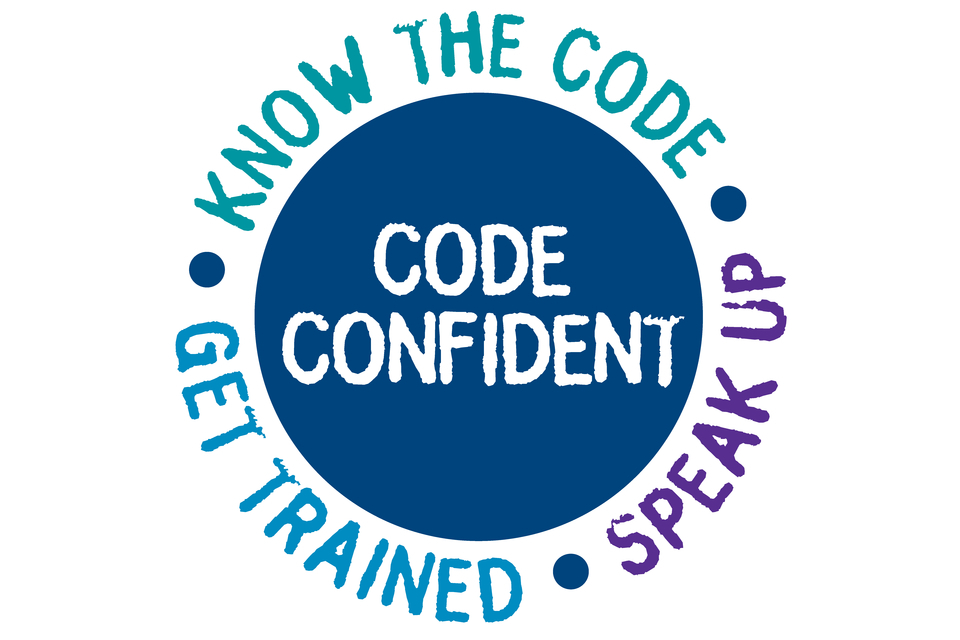 Following the success of her first webinar for suppliers, join Christine for her latest update and improve your knowledge of the work of the Groceries Code Adjudicator (GCA) and the Groceries Supply Code of Practice.
When
Wednesday 3 July
11am until 11:30am
How to register
Other information
The webinar is free and open to everyone and there will be the opportunity to submit questions both in advance to enquiries@groceriescode.gov.uk and on the day.
Interested, but cannot attend?
A recording of the webinar and the slides will be available online at www.gov.uk/gca and on the GCA's YouTube channel after the event.